Institute for Creative Futureに向けて
量子アニーリング研究開発室として仲間内で2017年10月に立ち上げられました。
そのあと正式に東北大学量子アニーリング研究開発センターとして
情報科学研究科に認定を受けて、
数々の共同研究を多くの企業の皆様と実施しています。
2018年11月には株式会社Jijの立ち上げ、
2019年4月には株式会社Sigma-iと
量子アニーリング関連スタートアップを設立しています。
アカデミアとビジネスの橋渡しを担う大学の中でも革新的組織として、
今後さらにその研究の幅を広げ、質を高めて行きます。
2020年4月からは新規メンバーの加入・体制の変更もあり、
第2期T-QARDの始まりです。


It was launched in October 2017 among peers as a quantum annealing lab.
After that, it was officially recognized as the Center for Quantum Annealing Research and Development, Graduate School of Information Science and Technology, Tohoku University.
We have conducted a number of joint research projects with a number of companies.
Quantum annealing-related startups, Jij Inc in November 2018
and Sigma-i Co., Ltd. in April 2019 were launced.
As an innovative organization within the university that bridges academia and business, in the future, we will further broaden the scope and improve the quality of our research.
From April 2020, there will be new members and a change in structure.
This is the beginning of the second phase of T-QARD.

イジングモデルで計算困難な課題を解決する
Jij
3つの"i"が世界を変える Sigma-i
を生み出し真の産学連携のあり方を模索する。
Solving computationally hard problems with the Ising model
Jij Inc..
The three "i's" will change the world.
Sigma-i Co., Ltd.
to create a true collaboration between industry and academia.

その根底には
従来のアカデミアの枠には止まらない
強い個性が集まるためだ。
数ではなく質、こだわりとひらめきで、
共同研究を産業へ送り出す仲間がいる。

At the root of this is a collection of personalities that are not confined to the confines of traditional academia.
With quality not quantity, By persistence and inspiration,
We have colleagues who send out collaborative research to industry.
.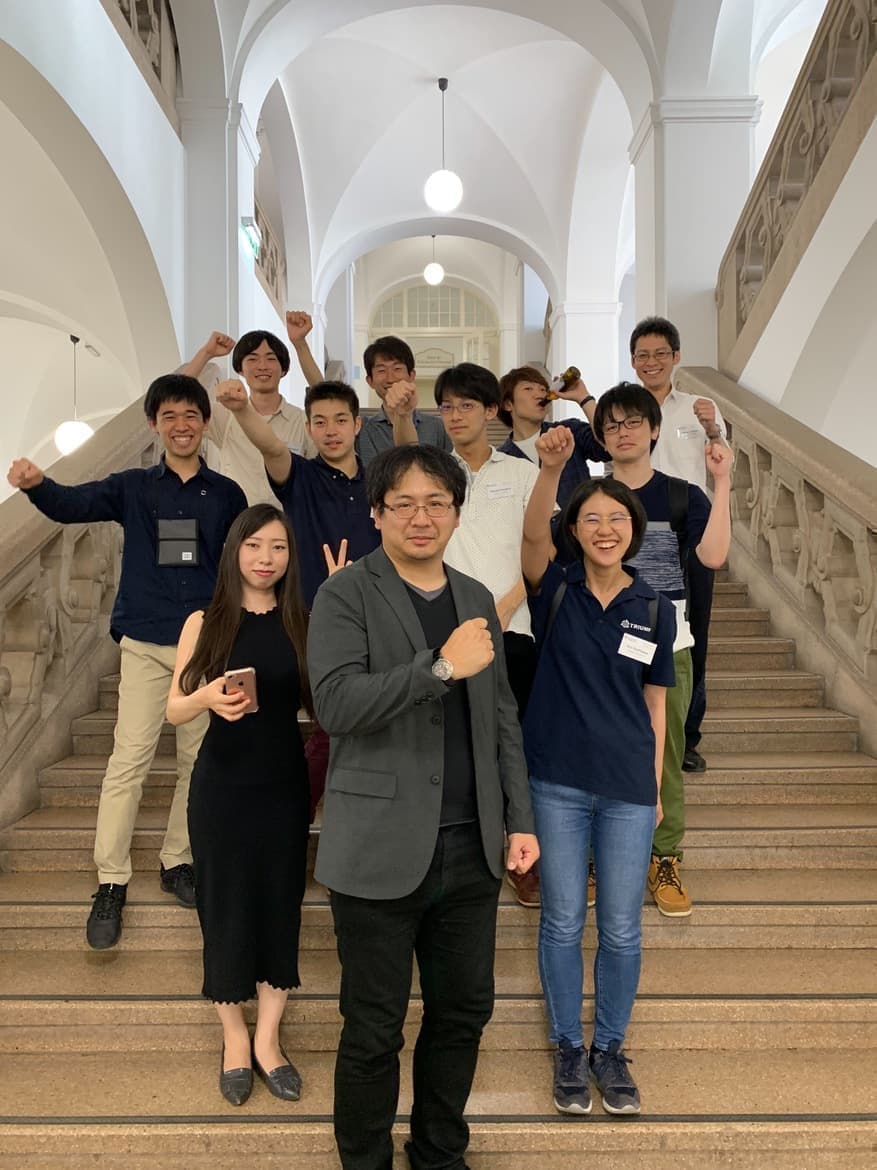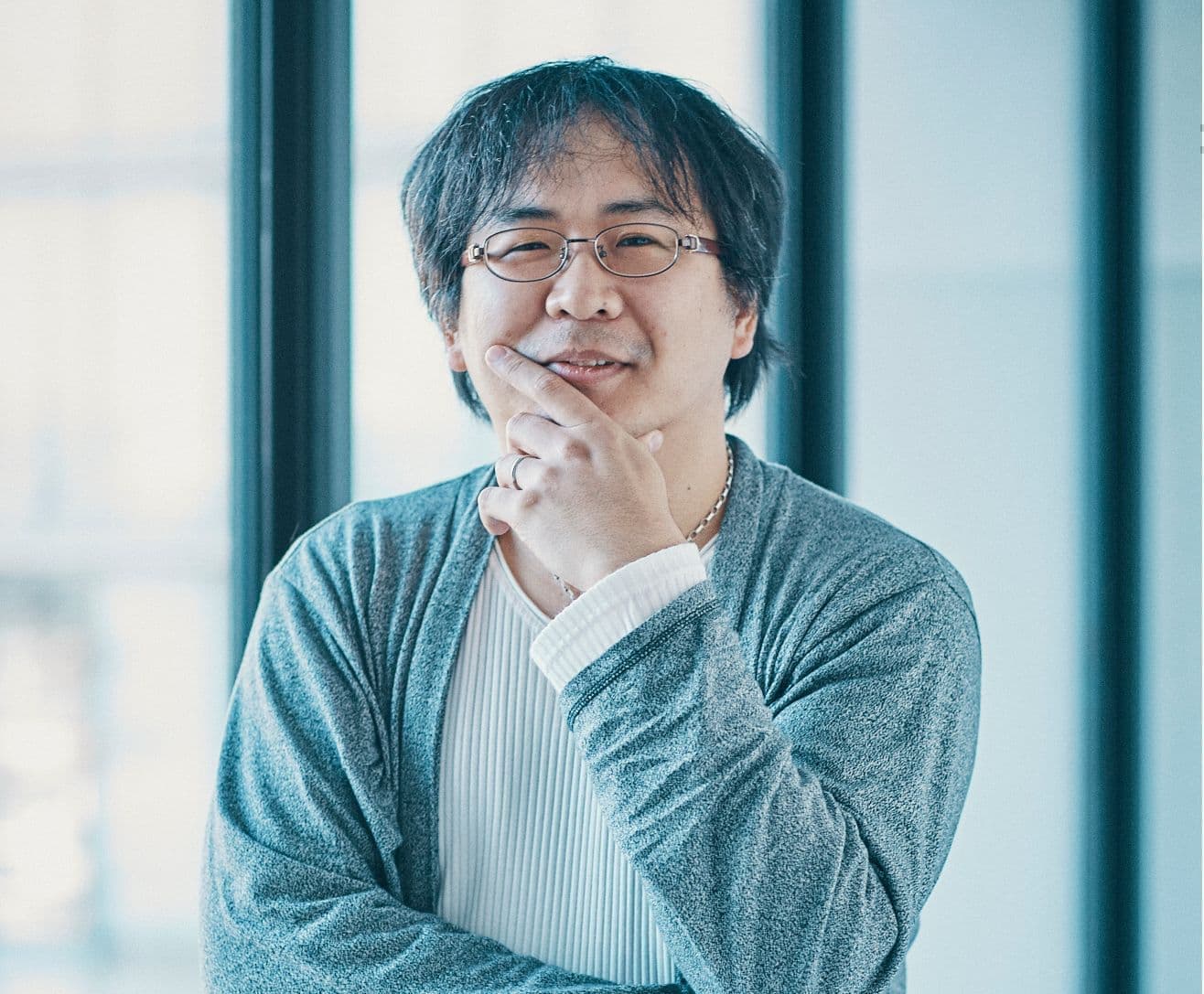 Masayuki OHZEKI
大関 真之
Leader, Associate Professor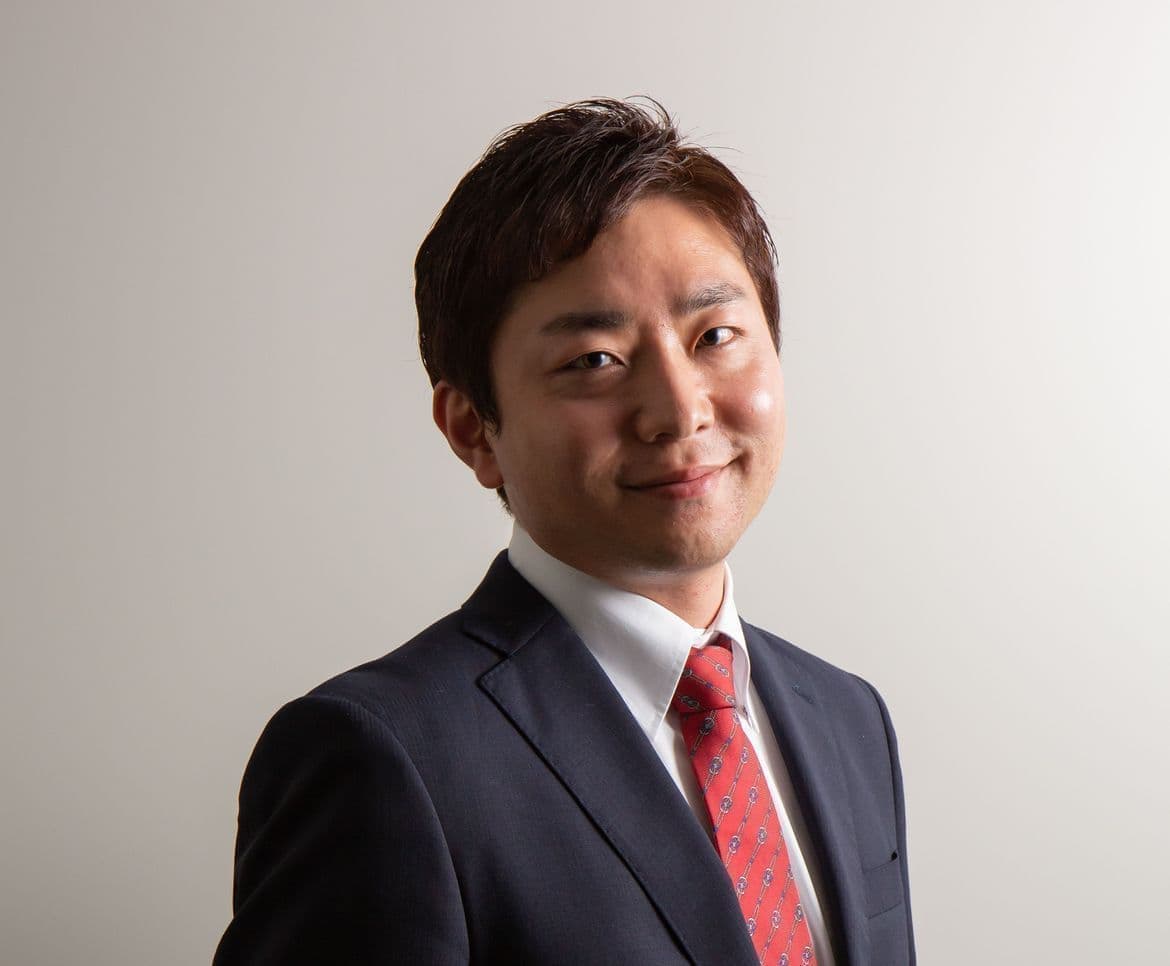 Masamichi J. MIYAMA
観山 正道
Associate Professor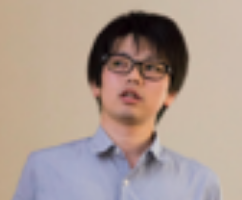 Kouki YONAGA
世永 公輝
Assistant Professor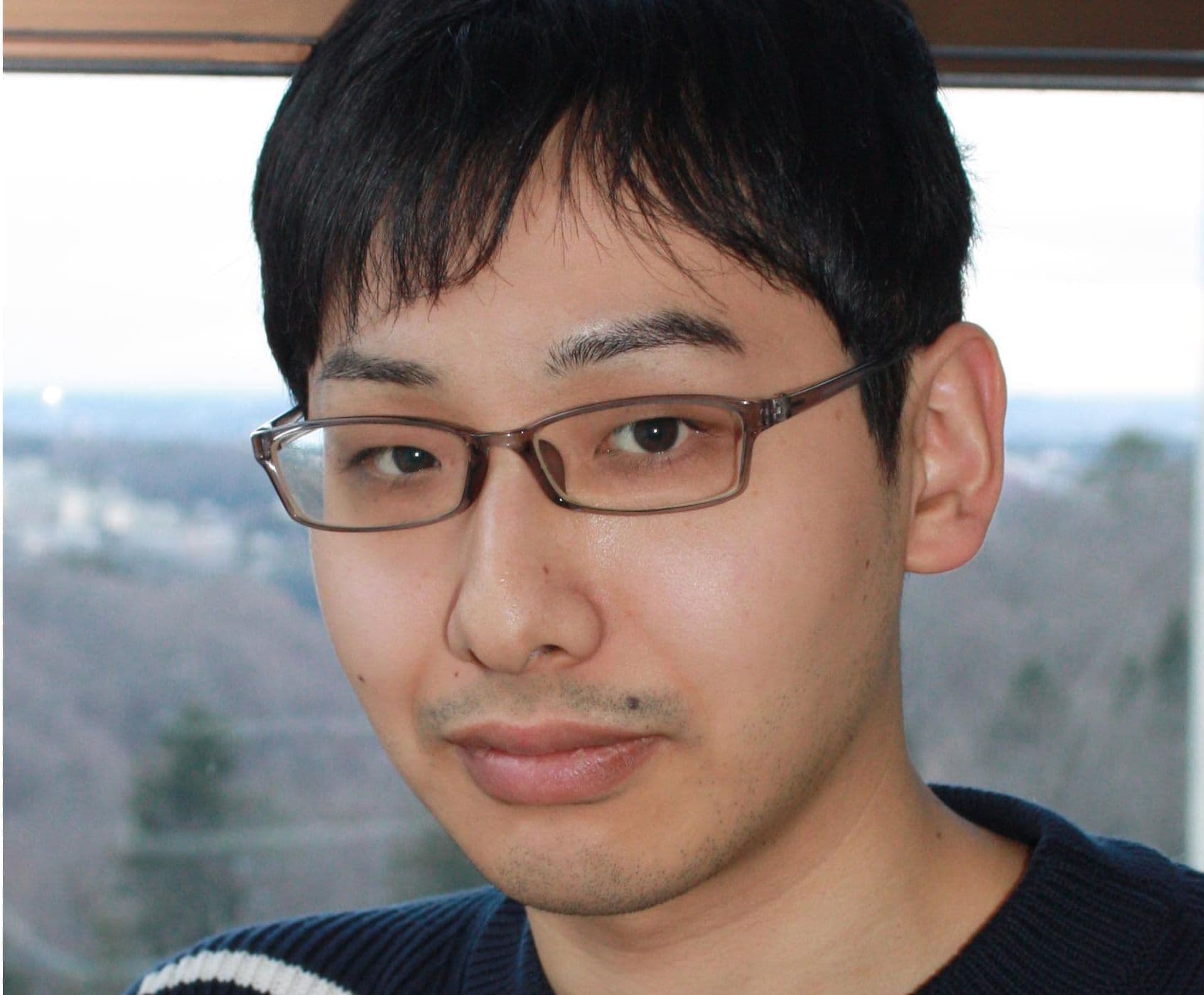 Hiroki OSHIYAMA
押山 広樹
Assistant Professor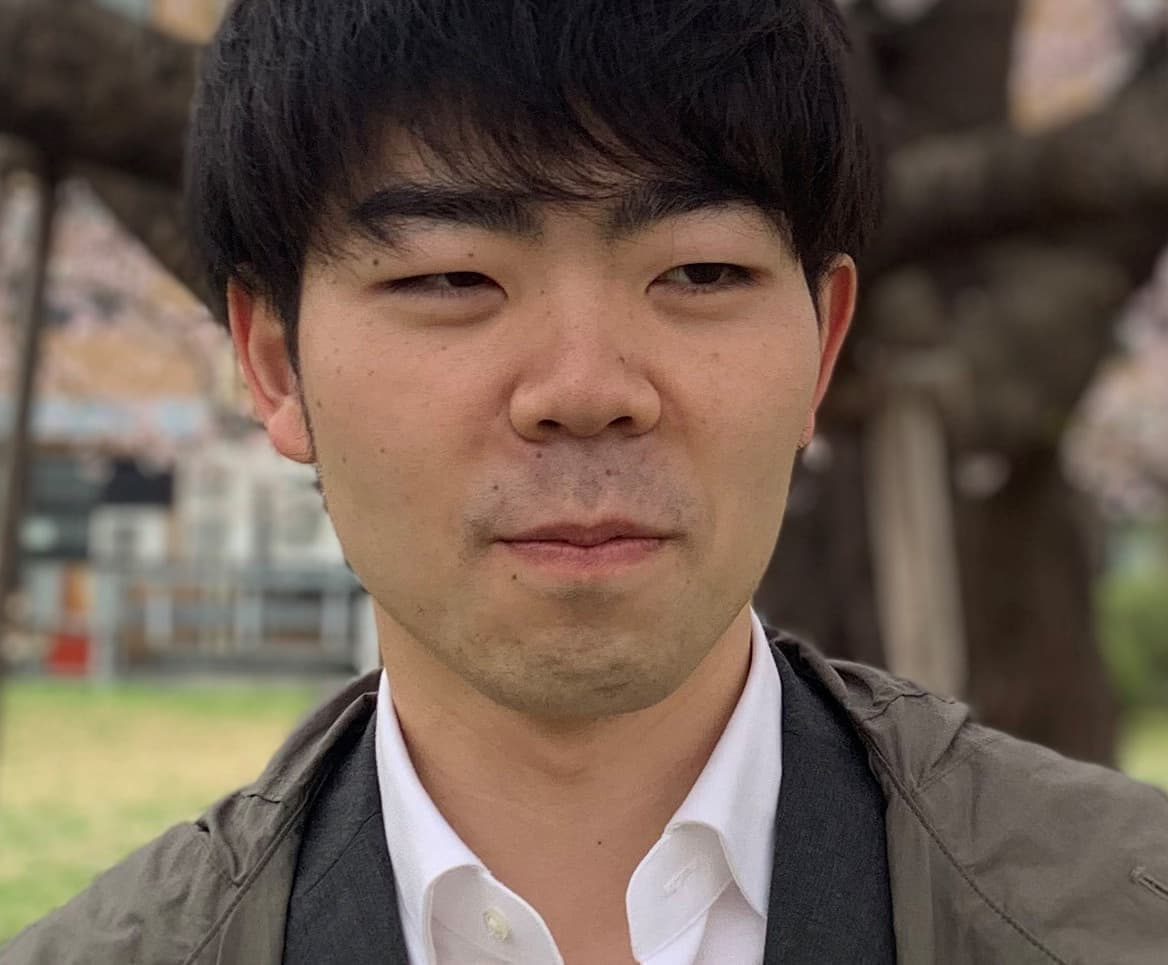 Ryo Okugawa
奥川 亮
Assistant Professor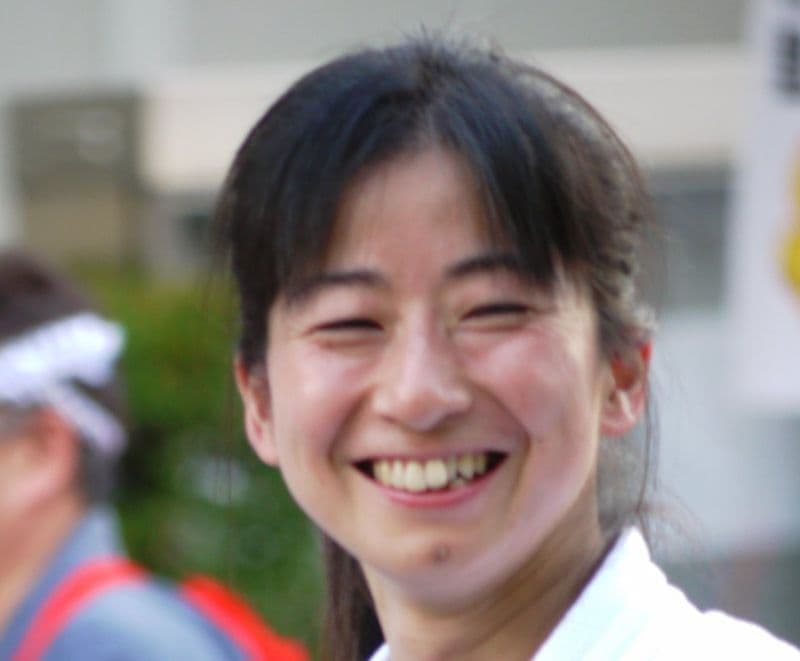 Madoka KOBAYASHI
小林 円
Assistant Professor

[%article_date_notime_dot%] [%new:New%]
量子アニーリングを機軸に産学連携を切り開く
Frontier for industry-university cooperation
with a key technology "Quantum Annealing"
量子アニーリングの研究を進めるにつれて、
多くの共同研究に恵まれ、多くの出会いがあり、
この盛り上がりを元に真の産学連携の形を構築しようと考えました。
企業と大学、国立大学としての組織の強み・弱み。
本当に自由な研究環境の整備。

As we advance our research into quantum annealing
We have been blessed with many collaborations, met many people and had
We decided to build a true form of industry-university cooperation based on this upsurge.
The strengths and weaknesses of the organization of a national university, difference between company and university.
Just for creating a truly free research environment.

JST-START事業による支援を経て、共同研究経費による基盤が構築され、
自由に研究ができるような体制になりました。

After the support of JST-START, the foundation of the joint research fund has been established and
we are now in a position to do research independently.
量子アニーリングマシンの新規手法開発
量子アニーリングマシンを実際に操り、統計力学、量子力学、数理最適化を組み合わせ、画期的手法の開発を進め、産業応用に資する方法へ昇華することを目指します。

Development of a new method for quantum annealing machines
We aim to develop innovative methods for industrial applications by using quantum annealing machines and combining statistical mechanics, quantum mechanics and mathematical optimization.

量子アニーリングマシンの産業応用研究
産業応用を目指す企業との共同研究を推進しております。これまで10社を超える企業の皆様と共同研究を遂行し、継続中です。多くの課題が見つかる中で、その課題をともに乗り越えてアカデミアとビジネスブリッジを実現します。

Industrial applications of quantum annealing machines
We promote joint research with companies aiming at industrial applications. To date, we have carried out joint research with more than 10 companies and it is ongoing. With so many challenges to be found, we will work together to overcome them and achieve a bridge between academia and business.

量子科学技術の可能性探索
量子ゲート方式も含め、広く量子科学技術を活用した応用可能性を理論だけでなく実践ベースで追求します。

Exploring the potential of quantum science and technology
We will pursue the possibility of applying quantum science and technology widely, including quantum gate methods, not only in theory but also in practice.
株式会社デンソー
京セラ株式会社
京セラコミュニケーションシステムズ株式会社
株式会社NECソリューションイノベータ
株式会社野村アセットマネジメント
株式会社アイシン・エイ・ダブリュ

他多数非公表企業
現在募集なし
No current openings.

ただし共同研究プロジェクトが発足次第
増員の可能性があるのでご注意ください。
量子アニーリング研究開発の現場からYoutube配信!
Quantum annealing research and development on Youtube!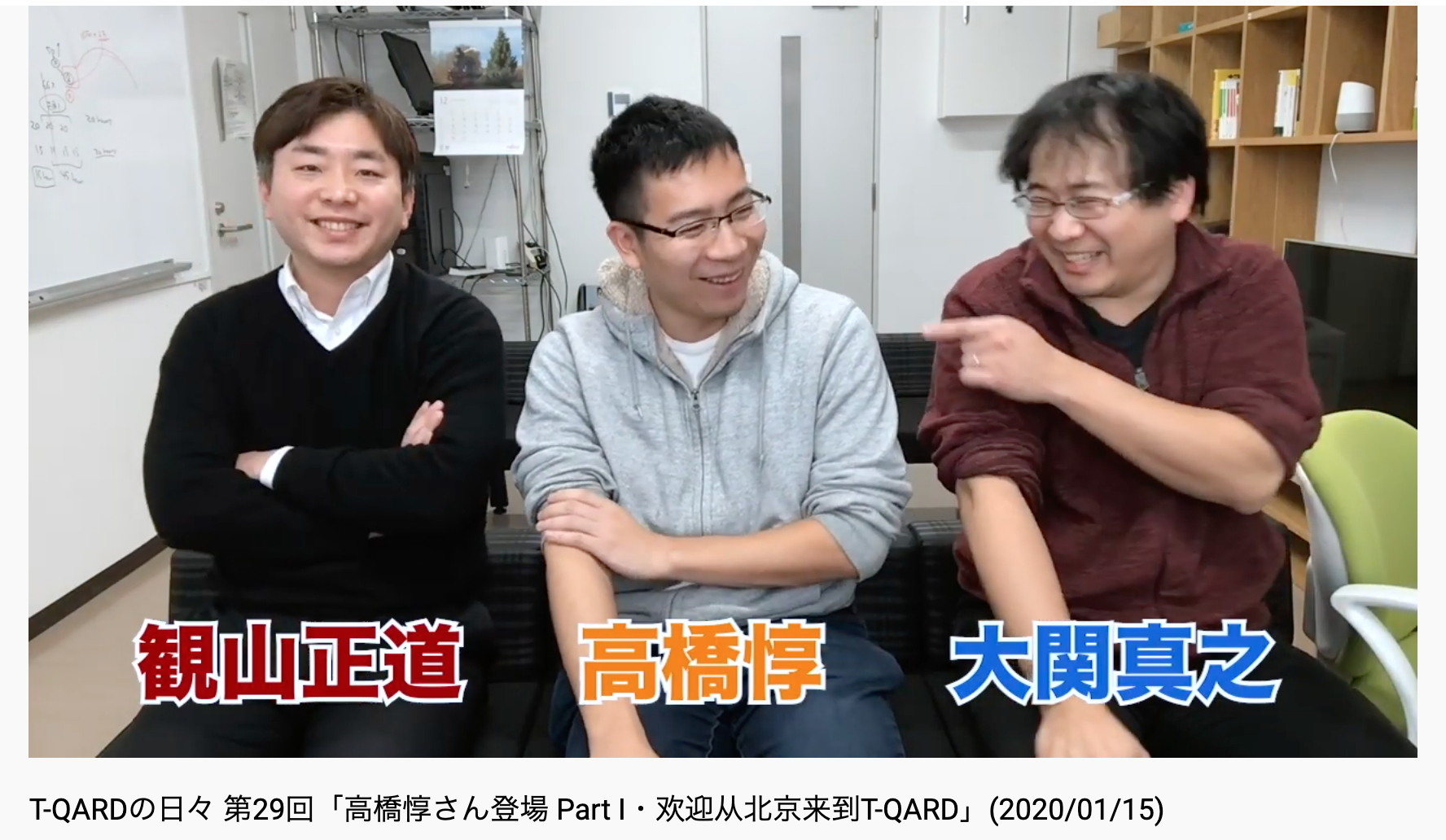 量子アニーリング研究開発室
所在地: 〒980-8579 宮城県仙台市青葉区荒巻字青葉6-3-09 電子情報システム・応物系3号館 4F 415・417号室
連絡先: start@smapip.is.tohoku.ac.jp

Quantum Annealing Research and Development Laboratory
Address: Room 415 and 417, 4th Floor, Electronics and Information Systems, Bldg. 3, 6-3-09 Aza-Aoba, Aramaki, Aoba-ku, Sendai City, Miyagi 980-8579, Japan
He can be reached at: start@smapip.is.tohoku.ac.jp